SquintMaster Softaware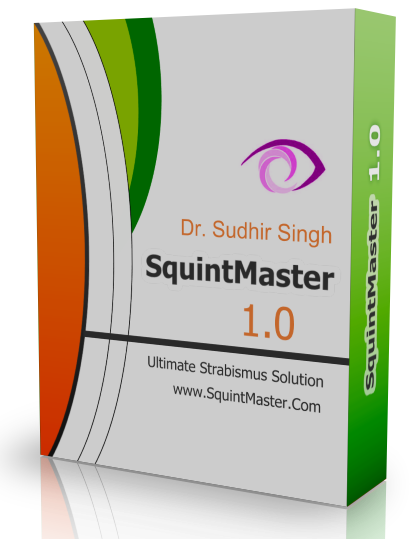 Now SquintMaster Software's full version is free.
Download Ophthalmolgy Software's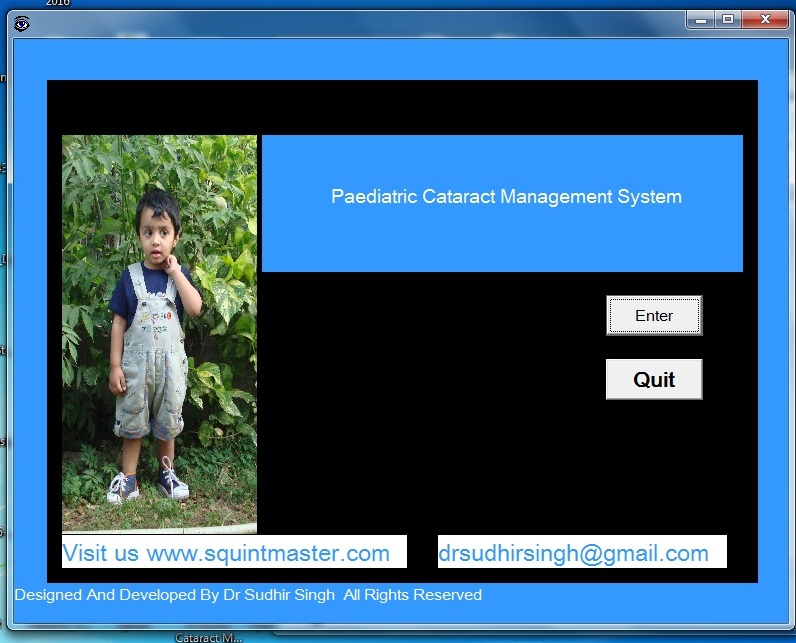 Squint Surgery Videos New
Strabismus Tutorial
Concomitant Strabismus
Non Comitantant Strabismus ( Paralytic)
Third Nerve Palsy

Forth Nerve Palsy

Sixth Nerve Pals

y
Non Comitantant Strabismus ( Restrictive)
Strabismus Lectures

By Otis Paul, MD, San Francisco, CA, USA
Hospital Based Training Promgramme For Strabismus (17 -21 Nov.2008)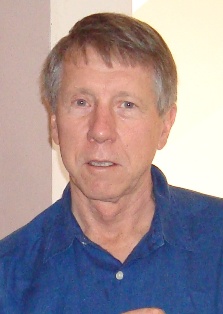 Thanks to Dr. T. Otis Paul, M.D for Orbis International sponsored Hospital Based Training (HBT) Promgramme for Strabismus & Peadiatric Ophthalmology (17 -21 Nov.2008) in Global Hospital Institute Of Ophthalmology Abu Road ,India . More...
Consent Forms for Various Ophthalmic Procedures
Important Links
International Society of Manual Small Incision Cataract Surgeons
Up Coming Events
All India Ophthalmological Society
Rajasthan Ophthalmological Society
ROS Conference 2016 to be held at Udaipur on 21-22-23 October 2016
About Author
The SquintMaster (strabismus software ) is designed and developed by Dr. Sudhir Singh, M.S ( Ophthalmology). Dr Sudhir Singh has been practicing ophthalmology since 1995.Besides phaco surgery, manual small incision cataract surgery and glaucoma surgery , he has special interest in pediatric ophthalmology and strabismus. He did his M.B.B.S and M.S (Ophthalmology) from S.M.S. medical college, Jaipur , India. Dr Singh has been associated with J.W. Global Hospital & Research Centre ,Mount Abu, India, since 1999 and presently working as senior consultant & head , department of ophthalmology .He is also a visiting senior consultant Global Hospital Institute Of Ophthalmology ,Aburoad,Sirohi India. More....

Follow Dr Sudhir Singh
Skype Id drsudhirsingh
If you want to contribute for the Squintmaster Project ?Please contact us drsudhirsingh@gmail.com
SquintMaster Software's Features

Suggests diagnosis and sub type of deviations

Important tool for patient counseling

Suggests surgical options

Creates simulated image of deviations

With help of squint simulator (Strabismus Simulator) and Strabismus calculator user can calculate surgical dose ( Amount of surgery)

AC /A Simulator And Calculator

A V Patterns Simulator And Calculator

Parks 3 Step Test

Knapp's Classification

Simulator for ductions,versions and grades of oblique muscles over action

Classification and management of Duane's Retraction Syndrome

Management of third nerve palsy

Management of forth nerve palsy

Management of sixth nerve palsy

Management of Browns Syndrome

Management of double elevator palsy

Intratunnel Phacofracture Manual Small Incision Cataract Surgery Video

4 mm Intratunnel Phacofracture Manual Small Incision Cataract Surgery New

MSICS (Intra Tunnel Phaco Fracture Nucleus Management Technique By Dr Sudhir Singh) Videos
International Society of Manual Small Incision Cataract Surgeons (ISMSICS)
Please download membership form Download
Strabismus Surgeries Videos
Cataract Surgeries Videos By Dr Sudhir Singh
Manual Small Incision Cataract Surgery (Manual SICS) Videos
Management Of Difficult Cataract Cases Videos
Glaucoma Surgeries Videos By Dr Sudhir Singh
Oculoplastics
Rare Cases
Pterygium Surgeries Surgeries Videos By Dr Sudhir Singh
Manual Small Incision Cataract Surgery (MSICS) Page 1
Manual Small Incision Cataract Surgery (MSICS) Page 2
Dr Sudhir Singh YouTube
Channel 1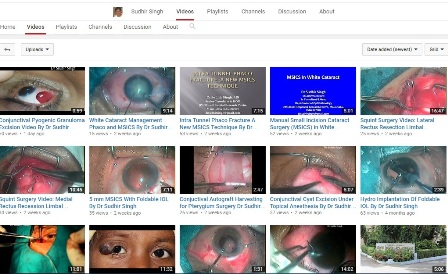 Manual Small Incision Cataract Surgery Pages
Strabismus Surgery Pages
Follow Dr Sudhir Singh
LinkedIn
Twitter
Like us on Facebook
Contact US
Skype Id drsudhirsingh
Google +
resp2020@gmail.com